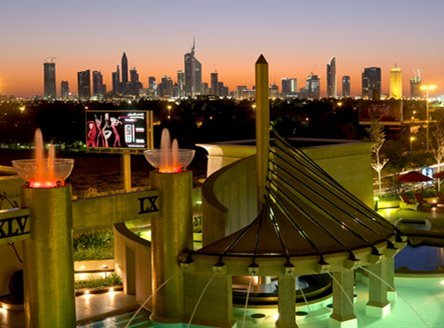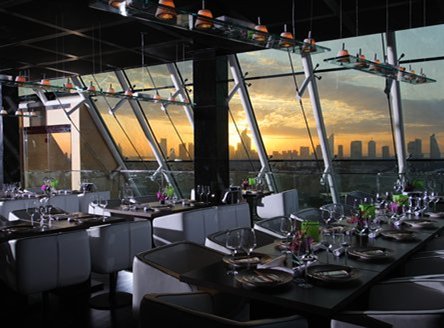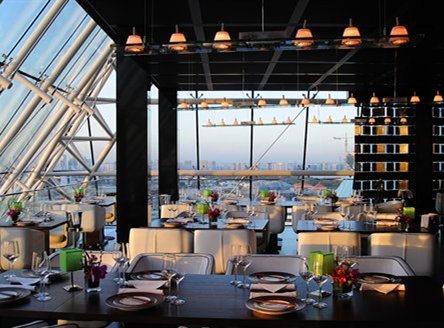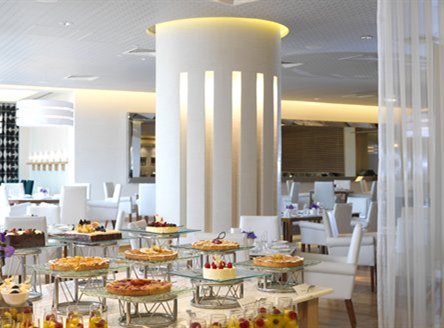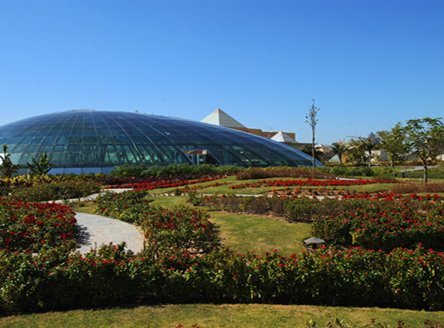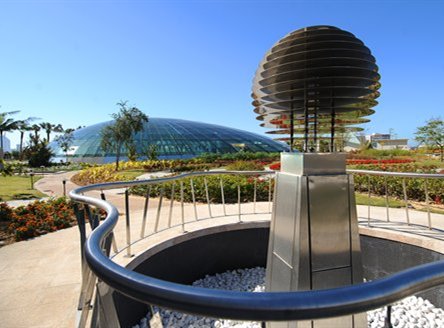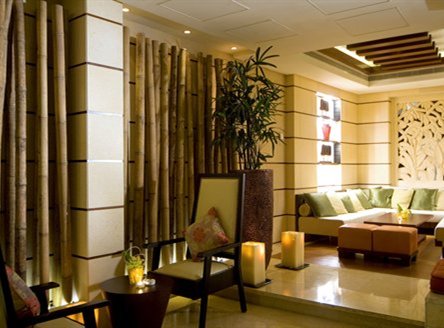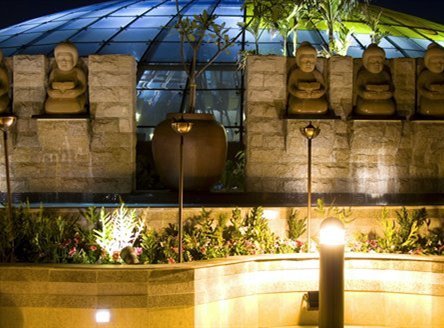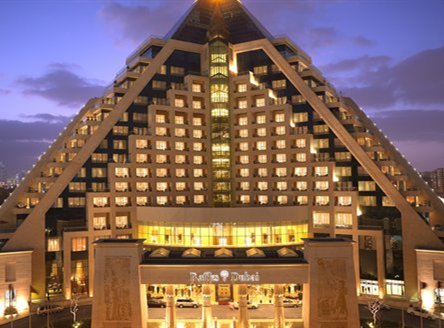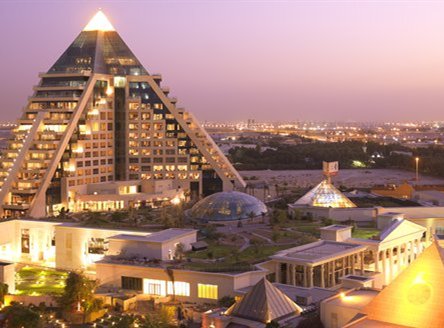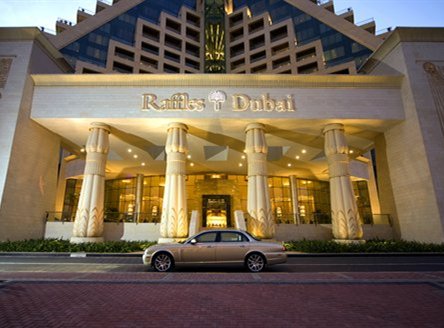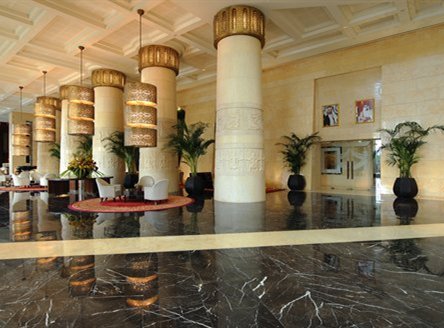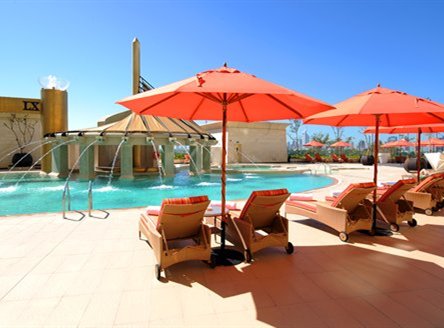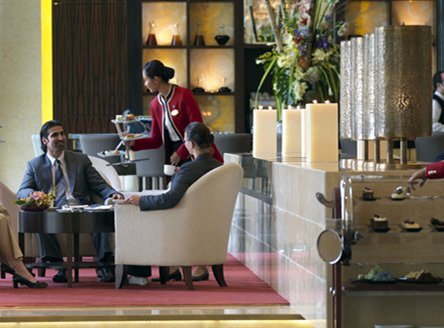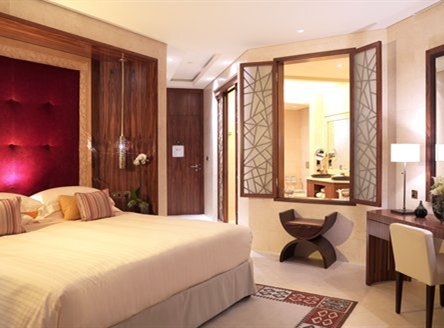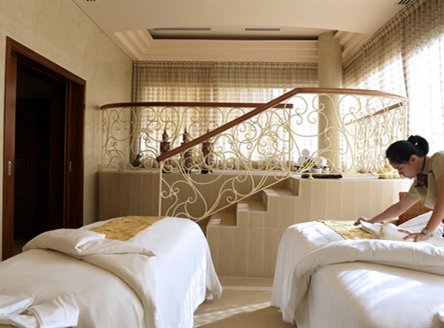 Raffles Dubai
xDeluxe Plus
A wonderful luxury hotel that is every bit as oppulent as any discerning guest would expect. Combining the renowned Raffles name - synonymous with exemplorary service and hospitality - with a spectacularly designed Egyptian pyramid structure - a Dubai landmark in itself - the stylish Raffles Dubai offers a peaceful haven from which to explore this dynamic city.
This sumptuous hotel is ornately designed and offers a huge choice of over 240 luxurious rooms and suites, each with private balcony and complimentary Wifi internet access. Rooms here are the largest in Dubai, with Signature Rooms starting at 70mē and decorated in contemporary Asian design, while Raffles Club Rooms (70mē) have luxurious fabrics and a Middle East design and benefit from use of the Raffles Club Lounge on the 10th floor, expresso coffee machine, as well including daily buffet breakfast, afternoon tea and evening canapes. Details about the range of Suites available (from 170mē to 440mē) at Raffles Dubai are available on request.
In addition to the lavish in-room amenities there is a choice of no less than seven restaurants and bars, as well as boutiques, an outdoor swimming pool that features a state-of-the-art cooling system for the surrounding pool deck, a Nightclub (located at the peak of the pyramid), as well as a Raffles Spa. The hotel also features a unique, private botanical garden, one hectare in size and located on the hotel's third floor. Featuring an exotic range of fauna and flora, including 100,000 shrubs, over 900 trees and palms, 1,400 bamboo plants and more than 1,000 climbers, this is a true oasis of calm in this vibrant city.
For a truly decadent afternoon, why not experience Dubai's first 'fashion' afternoon tea? - A stylish afternoon tea inspired by the fashion trends of each season and a menu that changes accordingly. Delight in savouries inspired by designer collections followed by delicious cakes disguised as accessories! A fabulous leisurely afternoon treat!
Just the Facts
Transfer Time
Approx. 10 minutes from Dubai International Airport.
Accommodation
246 air-conditioned rooms and suites, all with private balcony and consisting of: 146 Signature Rooms (70mē), 44 Raffles Club Rooms (70mē), 24 Diplomatic Suites (160mē)and 24 Landmark Suites (204mē), as well as several Presidential, Penthouse and Royal Suites. All rooms and suites include: king size bed, bath and shower, satellite TV, iPod docking station, free Wifi internet access, tea/coffee facilities, hairdryer, 24-hour in-room dining, and private balcony. All suites include a Jacuzzi while other facilities vary depending on the specific suite chosen - please call for details and prices.
Facilities
Four restaurants
Four bars
Raffles Salon for afternoon tea
Nightclub
Outdoor swimming pool and pool bar
Sauna/Jacuzzi
Raffles Spa
Gymnasium
Beauty salon
Raffles Club Lounge
Library
Raffles Rascals Playzone
Sky Garden
Botanical Garden
Boutiques
Khan Murjan - an authentic replica of a 14th century souk
Wafi Mall - adjacently located and featuring some 350 shops
Special Offers at Raffles Dubai
Why not combine your stay at Raffles Dubai with a luxurious tropical island holiday at Raffles Seychelles? Great two-centre deals available - please contact us for details.
Terms
All price examples shown include return flights from London (as shown) & private transfers. Offers subject to availability & other terms & conditions. Call for details.