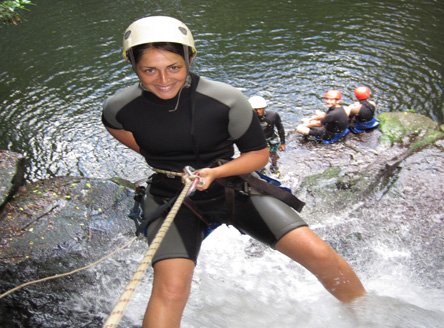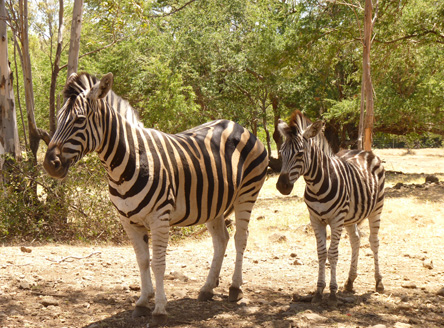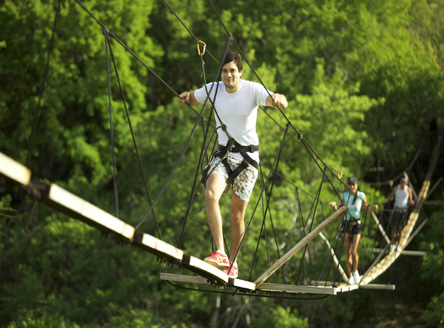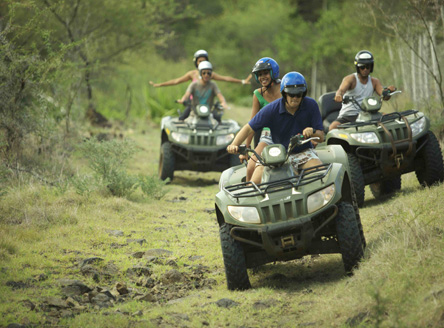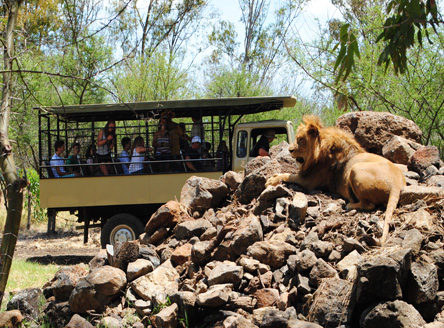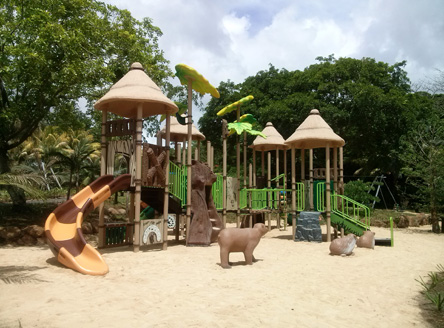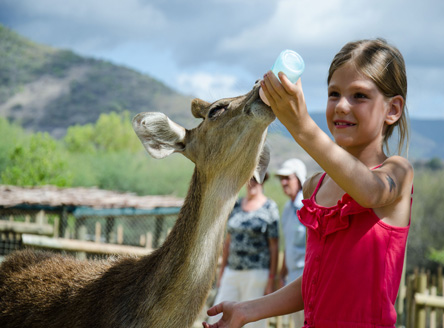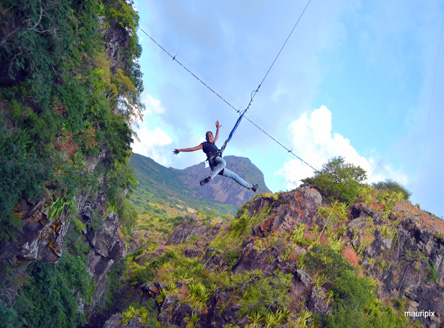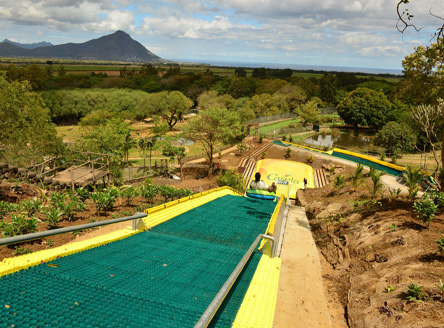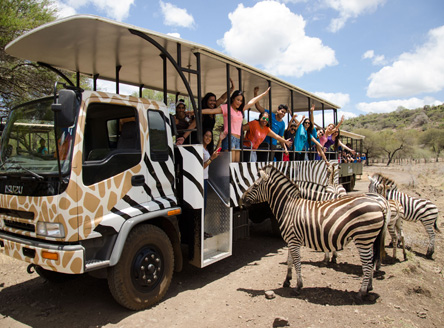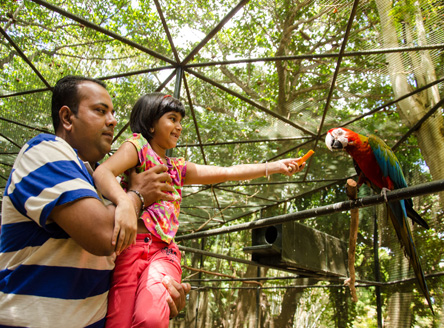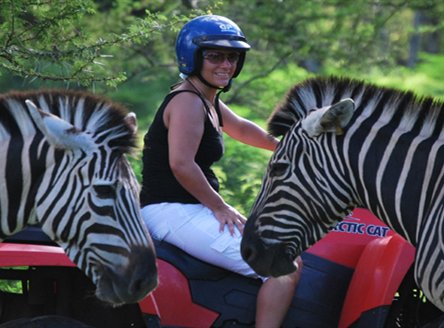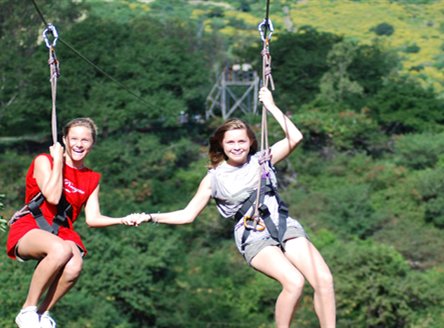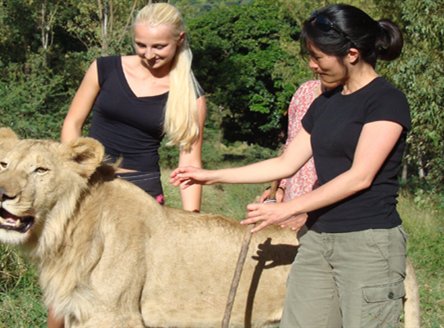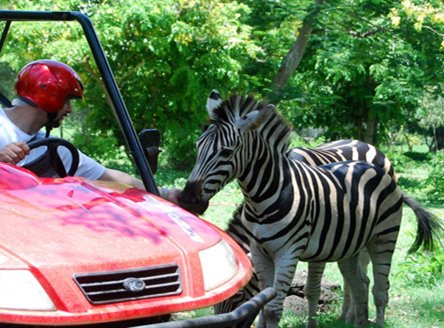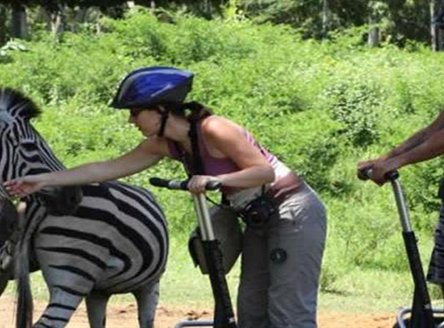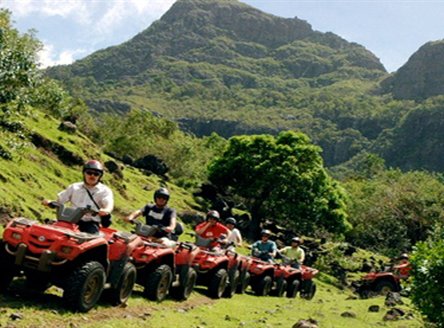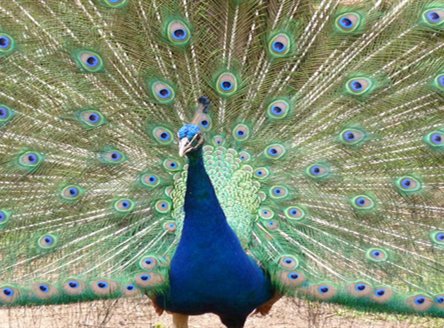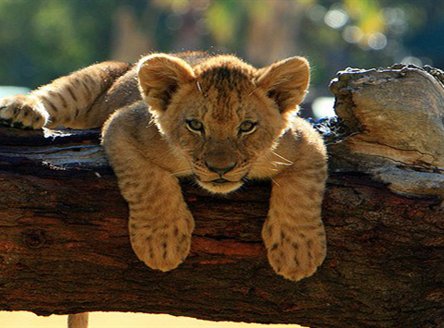 Casela Nature & Leisure Park Mauritius
Casela National Park
Located close to the western coast of Mauritius between Flic en Flac and Tamarin, the Casela Nature Park is around 14 hectares in size.
The park is home to over 150 different species of birds, totalling well over 1500 birds, and there's also a variety of animals such as giant turtles and various mammals including lions, monkeys and zebras. The park also has a wide variety of beautiful exotic plants and flowers. There's also a great restaurant, Le Mirador. The park is open daily from 9am until 6pm (5pm in winter).
Visitors can also take advantage of a host of other activities that are available at the wider Casela National Park. Covering an area of over 4,500 hectares, and home to two of the islands longest rivers - Riviere Rempart and the Tamarin Riverit, it is unique in Mauritius. Activities include: walking with lions, segway tours, quad-biking, zip wires, mini-safaris as well as walking and hiking adventures. There are also activities for the children including Tilapias fishing, as well as a petting farm and mini-golf. Tilapias fishing is a tradition in Mauritius and is offered at the Casela Park on a 'catch and release' basis.
Casela owns lions and cheetahs from three different generations. As well as a variety of viewing platforms, there is also a unique opportunity for visitors to either walk with the lions or to stroke a lion. For those wishing to hike, there's a 'hike with a difference!' Passing through the middle of the mountains in the interior of Mauritius, your 'walk' will include passing across a 60 metre high gorge on a rope ladder - a Nepalese bridge made of ropes and knots! At the halfway point, another surprise awaits - a zip wire which ends in the pool of a waterfall. Here, while you enjoy the cool refreshment, the guides prepare a delicious barbecue lunch.
Entrance to the Casela Nature & Leisure Park, as well as all these additional activities, are payable locally.
Hotels located close to Casela Nature & Leisure Park include:
Maradiva Villas Resort & Spa - 5* deluxe resort
LUX* Le Morne - 5* start resort
Dinarobin Hotel Golf & Spa - 5* resort
Leora Luxury Apartments - Luxury beachside apartments
Lakaz Chamarel - our special 'lodge in the mountains'